Sex:

female

Available for shooting:

yes

Email address:

Eye color:

brown

Hair color:

black

Size of dress:

8 (according to EU standard)

Description:

Nikita - or Nikki as she prefers - is insanely beautiful and can go from devastatingly hot to adorably shy in a heartbeat. She loves playing and she loves being tied up but - most of all - she likes the thought of being watched. Her favourite type of turtleneck is ribbed. She is available for custome work so get in touch if she can help bring your fantasy to life.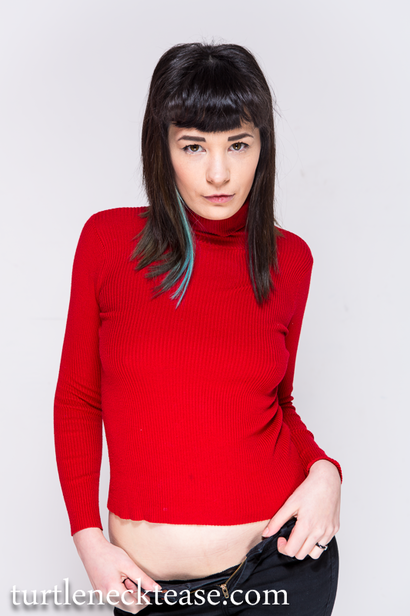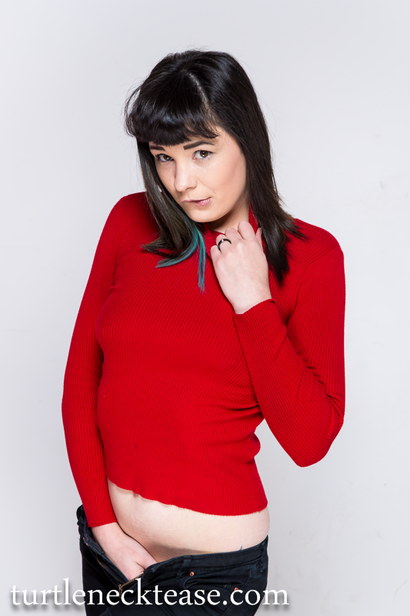 Updates with Nikki